We love Olly Murs, he's the kind of bloke you can take home to your parents.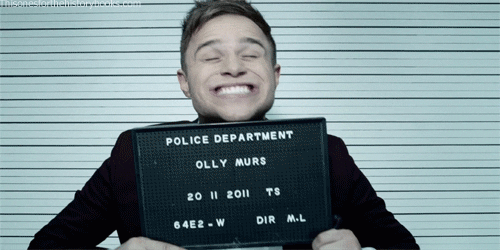 And our mum approved pop star is back with a video 'Look at the Sky.' We are sad to say that Olly doesn't actually show his face but it's still a bloody good video.
You can just close your eyes and imagine he is singing to you, then nothing is lost.