Our childhood crush Nick Jonas took to Oxford University to talk about becoming a popstar at thirteen years old and growing up in front of our eyes.
Nick is not that fresh faced boy we once knew from the Jonas Brothers, he is a grown up handsome guy now and is sharing what life was really like for him as he blossomed on our screens. He would make the best teacher ever.
Mr N Jonas answered questions about all aspects of his life and all his experiences in the world of entertainment. From him 'being dead' as the strangest thing he has read along about himself, to a potential career in basketball if he hadn't made it as a popstar. He was considering going to university in Chicago to play and study there, we would definitely have had to up a move MP! HQ across the pond to be close to Nick and help him with his studies!
Nick spoke about how his performance with bloody Stevie Wonder at the Grammy's was his biggest achievement to date (we are not surprised and jealous all at the same time.)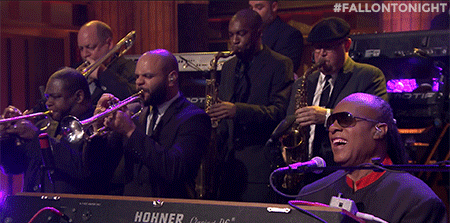 He also spilled the goss on writing with pop princess Demi Lovato, finding ways to slide in references that only the person who the songs were about will understand, as well as trying to hide peoples names in songs without them knowing! Very sneaky guys.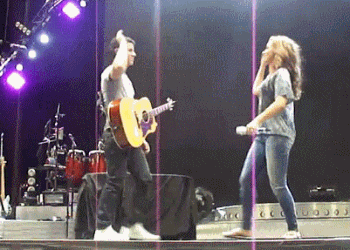 Nick was also kind enough to share some facts with us that you might not already know, the heart throb still identifies as a Christian (which means your mum will instantly love him), the Jonas Brothers were almost a punk band, he once played chip the teacup in a Broadway show of Beauty and the Beast and his first audition song at the age of just six was One by Celine Dion (AWWW.)
He answered every question thrown at him, including ones wanting the spill on his new solo career, sharing that interviews and already tough situations are tougher but being on stage is exciting. Telling also a crazy fan story, of a guy stowed in the back of their car amongst their bags whilst in Germany and how Paris is his favourite place he has visited. You are super hot Nick but we aren't going hide in your car… we do love Paris though, so maybe we can grab a drink in the city of love? Call us.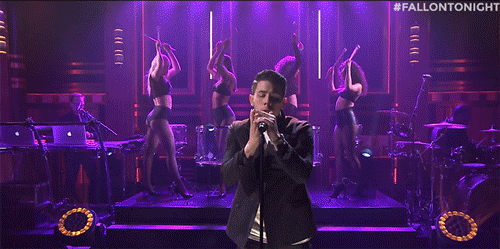 Aswell as sharing gossip N Jonas also spoke about some serious stuff too (because he's a grown up now.) Speaking about being inappropriately quizzed as a thirteen year old on his sex life and not letting it phase him, while he was on a clear life journey.
We all have embarrassing moments in our childhood, and Nicks were filmed for the tele, he tells us it was very important for his journey, but he's very aware his nose was too big for his face. We would take that nose and face any day Nick.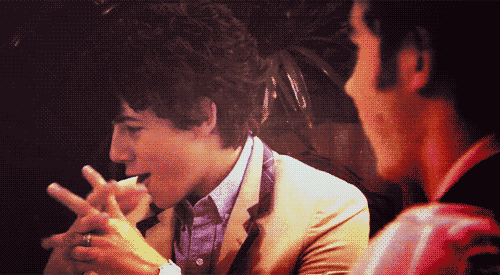 Nick after this university talk we would be more than happy to have you as our teacher, with that face, that voice and your intelligence, we think everyone would learn a lot!