JK Rowling really knows how to spoil us. Better than today's advent calendar chocolate (and that's saying a lot), Potterheads everywhere were in a frenzy over Pottermore's latest update: a total of twelve new stories about our favourite boy wizard.
Break out the pumpkin juice and let the celebrations begin.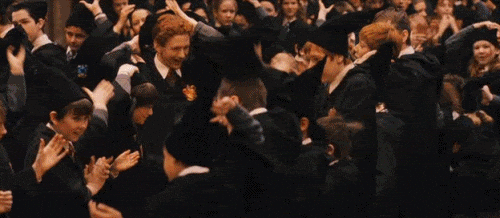 Starting Monday and following the twelve days of Christmas, JK Rowling will be expanding the wizarding world further, one of which is rumoured to be about Draco Malfoy.