We're all about helping you watermelons find out who's going to be hot before they burst onto the scene. Lately we've been hearing Nat and Alex are just coming up to a simmer and ready to boil over into your eye canals. Tasty. So who are they? Educate yourselves!
1. If you ever watched Nickelodeon around 2007, you might remember the popular musical comedy TV series 'The Naked Brothers Band'. Well that was Nat and Alex!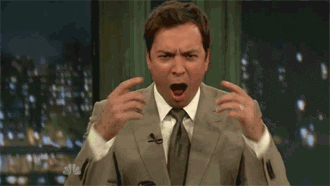 2. They were raised in New York by their parents Polly Draper, an actress and Michael Wolff, a jazz musician. Talent must run in the family.
3. Nat and Alex are both multi-instrumentalists! Nat plays guitar and piano; Alex can play piano, guitar, ukulele and drums.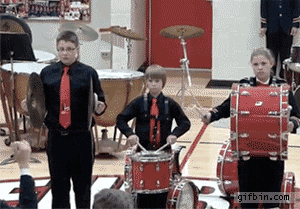 4. Alongside music, both of the boys are avid actors. You might have caught Nat in John Green's 'The Fault in Our Stars'. He's also playing Quentin in the film adaption of John Green's 'Paper Towns'
5. Almost every movie they've starred in has a song they created on the soundtrack.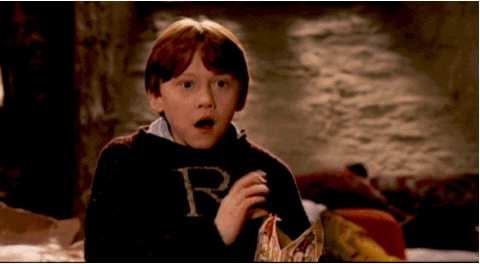 6. Nat first started writing songs when he was just 5 years old and his first song was called 'Momma Don't Let Me Cry'. Since then he's written over 170 songs!

7. Nat and Alex are the biggest fans of The Beatles, like ever.
8. Alex started acting at the tender age of 6, a few years before 'The Naked Brothers Band'. You might have seen him alongside Jonah Hill in 'The Sitter'.
9. The boys released an album called 'Black Sheep' in 2011 as Nat & Alex. They also had 2 previous albums as The Naked Brothers Band.

10. Nat and Alex released 3 singles through iTunes last year! A total of 6 songs is available to buy now.
So there you have it, your ultimate 10 facts to Nat and Alex, they're not bad on the eyes either are they!