You've been voting for the MP! Top Ten all week and now's the time for the results. Let's see what's been happening on the MP! chart this week.
The casualties and near misses:
CASUALTY: It's spent a few weeks hovering at the edge of oblivion and now Calvin Harris and Rihanna's 'This is What You Came For' has finally slipped out of the top ten.
CASUALTY: After making a promising start at No.7 last week Charlie Puth and Selena Gomez's 'We Don't Talk Anymore' has dropped out after just one week. Guess they didn't talk enough.
If you want us to bring back a track next week you can tweet us your selections @maximumpop using the hashtag #MPTopTen. Now let's get into the top ten!
?? 10)  Troye Sivan – 'Talk Me Down'
Troye slips down the chart for a fourth week in a row. His chart trajectory looks very precarious right now: 5-7-9-10. Troyblemakers, you'd better make sure you vote for him next week if you want him to stay in the top ten.
?? 9) Adele – 'Send My Love (To Your New Lover)'
After climbing two places last week Adele drops to her lowest position yet. Are you guys already looking for a new lover?
?? 8)  Selena Gomez – 'Kill 'Em with Kindness'
We've been warning you for a while that this might happen. Selena has so far made a good showing in our chart, debuting at No.2 and staying within the top five ever since, but in the face of this week's strong competition Selena has dropped three places. Will Selenators still have their queen in the top ten come next Thursday?
Even the mighty Ari has been burned by the heat from this week's new entries. She freefalls three places to her lowest position yet.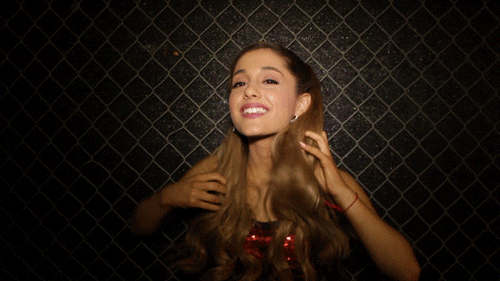 Fifth Harmony managed to rack up 308 votes this week, but they too have suffered and dropped to their lowest position yet.
🚨 5) James TW – 'When You Love Someone'
Hotshot New Entry: Up and comer James TW really has thrown the cat amongst the pigeons this week, beating out much more established acts such as Fifth Harmony and Ariana to debut within the top five. A massive congratulations to him and his loyal fans. James TW's label mate Shawn had an amazing week as well, scoring a new PB in the MP! Top Ten. He definitely wins the award for the biggest ricochet hit, having bounced around now for five weeks (5-9-6-8-4). Will the release of his video allow him to climb even higher next week?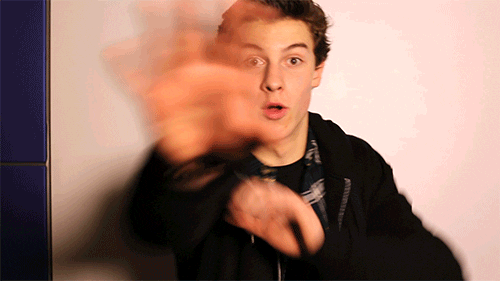 ?? 3) Zayn – 'Like I Would'
OMFG OMFG OMFG! After spending five consecutive weeks at No.1 Zayn has dropped two places, which means that we have a brand new number one!
🚨 2) M.O – 'Who Do You Think Of?'
Hotshot New Entry: What a massive debut! This wildcard from M.O started the week very slowly but started to ascend at the beginning of the week when the M.O Street Team took control on Twitter. This track even managed to peak at number one for a bit, but was just pipped at the final post.
 ?? 1) Little Mix feat. Sean Paul – 'Hair'
Mixers have done it! After climbing from 3-2 last week with an impressive 1,000 votes, the girls have finally managed to knock Zayn off the top spot to take 'Hair' to number one! This calls for a hair flip celebration.
CONGRATS  LITTLE MIX! We'd love to hear why you think the girls deserved to be crowned the queens of MP! Top Ten this week @maximumpop.
We have updated the MP! Top Ten Spotify Playlist to reflect the new chart so you can follow that to listen to all the faves you voted for. Remember to vote in the all new MP! Top Ten which comes out 15th July at 5PM. Will Little Mix be able to hold on to their crown?