Does it every drive you crazy, just how fast the night changes? It appears Michael Sutthakorn has been thinking about it lately as he's bravely gone where not that many guys would dare to go. He has covered a song by the most popular boy band with the most loyal fan base.
Michael has gifted us with a fabulous cover of One Direction's night changes, it is by far one of the best covers we here at MP! HQ have laid our ears on but it's going to take a lot of us to say a cover is better than the original.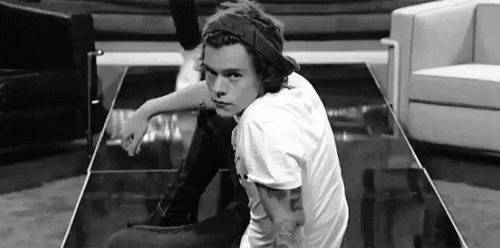 No one will sound like Harry does when he sings love songs to us.