You know what?!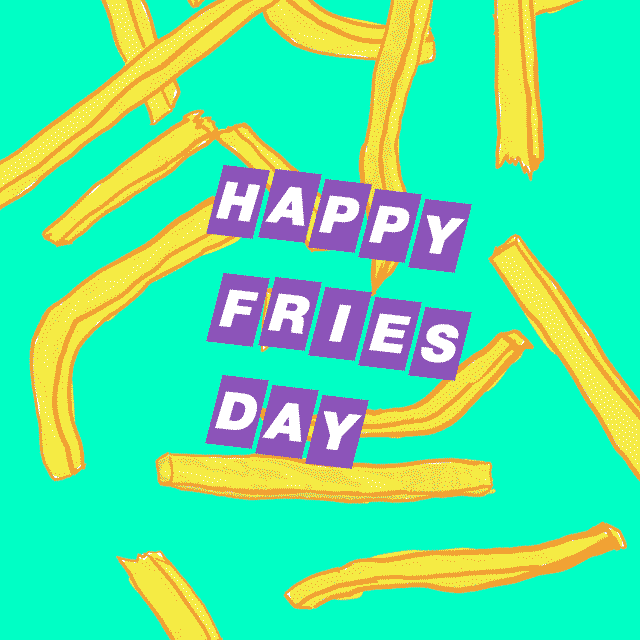 Seems like most of popstars are taking a well deserved break but, NO WORRIES! There's always something about to happen in the sparkling pop world. MP!'s got you covered with all the best!
And even if your favs are right now lounging naked on a beach, remember this…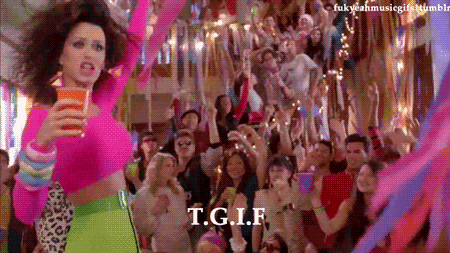 Free text message reminder of events
If you want a FREE text message reminder of any of these events just click Save on our website Maximum Pop! Events. We'll send you a text 10 minutes before so you don't miss out.