Now we're Four Five Seconds from wildin'
And we got three more days 'til Friiiiiidaaaaaaay!
Yes, we're really thinking about Friday. We can't wait for Friday.
Tuesday is giving us Friday feelings, it's basically a fake Friday.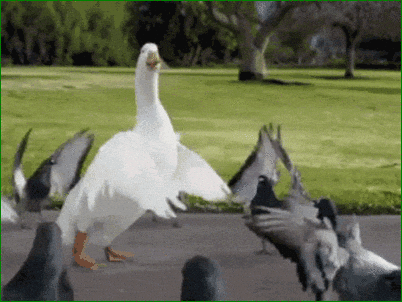 Massive 'Divergent' fans? Sheerios? Bored and don't know what to do tonight? Jump on the wagon because we have something exciting for you!
Click da links below yeah? Innit.

Free text message reminder of events
If you want a FREE text message reminder of any of these events just click Save on our website Maximum Pop! Events. We'll send you a text 10 minutes before so you don't miss out.