When it comes to amazing beauty looks, there isn't much which megababe Lucy Hale hasn't tried. From bright blue lips to neon pink locks, LH rocks every style imaginable.
This latest look, though, might just be her most courageous one yet.  In fact you'll probs wanna run to the shops immediately and copy it as soon as you see it.
Thanks to Teen Vogue Lucy's gone and got a load of metallic stars tattooed onto her head. It looks totally awesome and is perhaps the easiest party look you'll ever attempt.
The look was created by Lucy's go-to guru Kristin Ess, but you can 100% recreate it at home. It's so easy you could do it with your eyes closed (not that we'd advise it, ofc).
Before we tell you how you can steal Lucy's look, we wanna see if you can match Lucy's hair to the year. Do you think you're the ultimate Lucy Hale style stan? Prove it. You can also find out if Lucy's your 'Pretty Little Liars' style twin once you're done.
How did you do? Full marks? We knew you could do it. Now here's how you can copy Lucy's amazing hair for yourself.
The beauty of this look, of course, is that you don't necessarily have to opt for stars. There are loads of temporary metallic tattoos out there – so all you need to do, is pick your fave.
Here are our top picks…
Metallic Star & Snowflake Temporary Tattoo Pack, Etsy – £8.24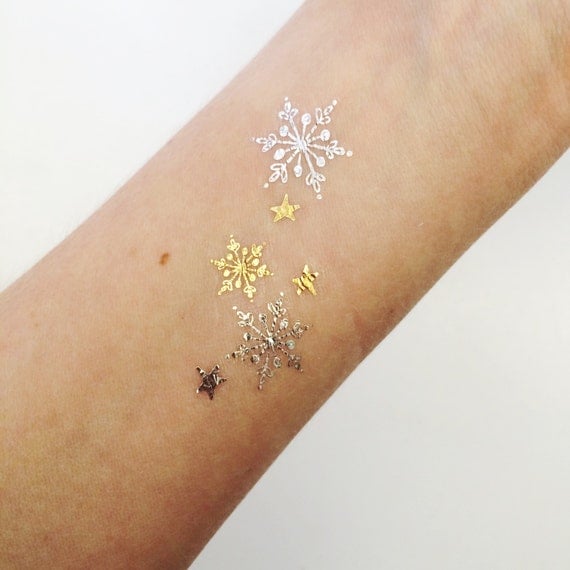 HennaBK Metallic Henna inspired temporary flash tattoos, Etsy – £4.99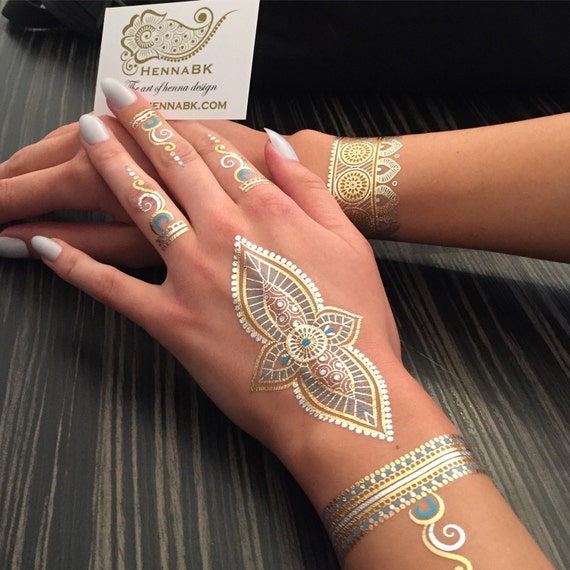 Gold 'Choose Joy' Temporary Tattoo, Etsy – £5.77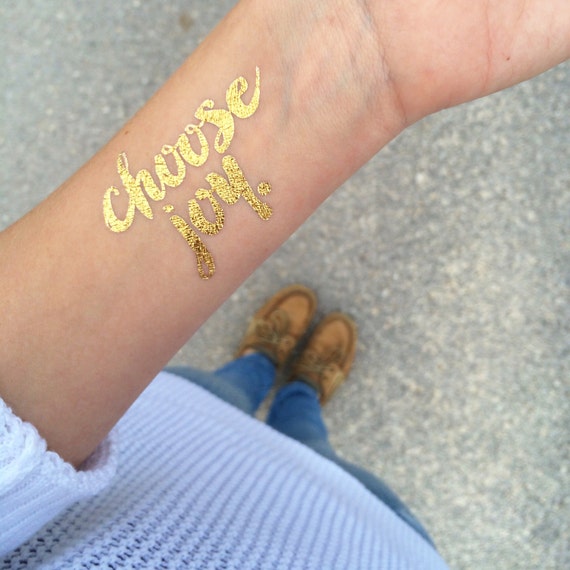 Which design is your fave? Do you like Lucy's festive stars, or would you prefer something a little more unique? Find out who your 'Pretty Little Liars' style twin is by taking this brand new quiz.