The day we all know as Christmas Eve, Louis Tomlinson knows as his birthday, One Direction's sassiest member turns 23 on the 24th of this month.
To celebrate this day with Louis, here are 23 reasons why he is and always will be the sassiest member of One Direction.
1. He is the sassiest member of One Direction simply because he is Louis Tomlinson.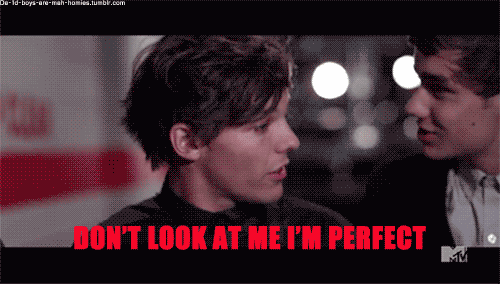 2. He has an ability to flick his hair with as much angst as teenage girl would.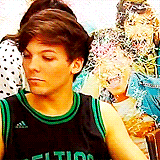 3. The way he humour others.
4. He has no lack of hesitance when letting us know he isn't impressed. At all.

5. He has no impatience when other's state the obvious.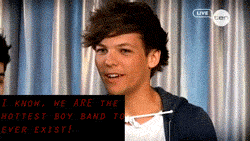 6. He is the oldest.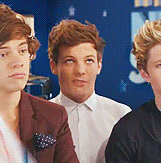 7. He's not holding back on the death stares if one of the other lads let one off on stage.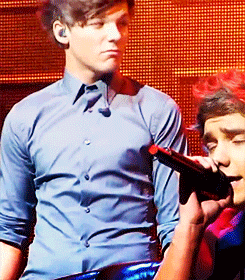 8. He is a fabulous dancer.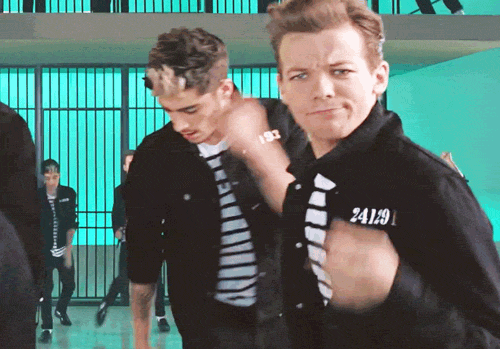 9. He has the worlds best buns hun. Even makes photocopies for safe keeping.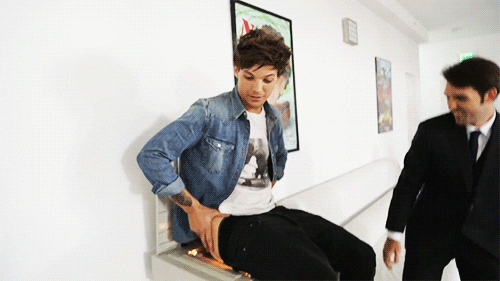 10. His whit and his charm.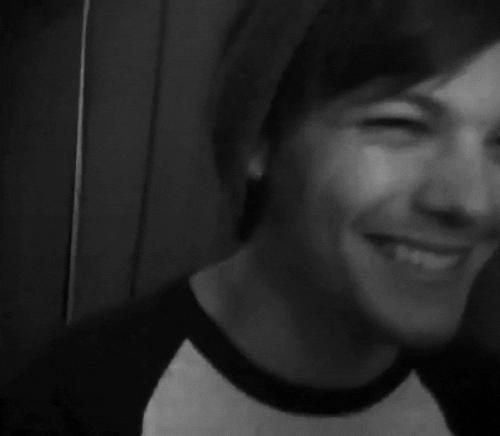 11. He is the only person who could call Harry Styles out for talking rubbish in Interviews.
12. That time when there were so many R's.
https://www.youtube.com/watch?v=D2ngQsl2wig
13. When he's bored. He's bored.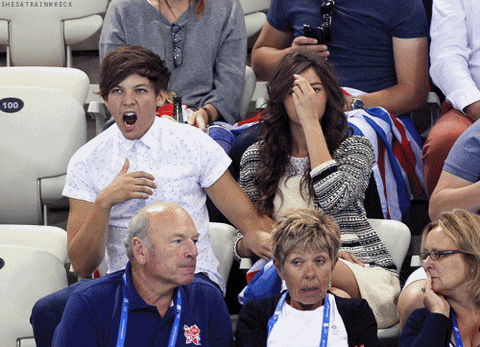 14. If Louis wants you to get up, you get up.
15. His face.
16. Dudes ass.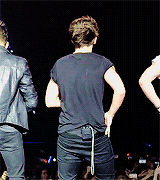 17. He was born this way.
18. He always wins who wore it best against Taylor Swift.
19.  He has the sassiest girlfriend.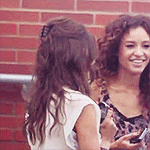 20. And the sassiest boy-friend….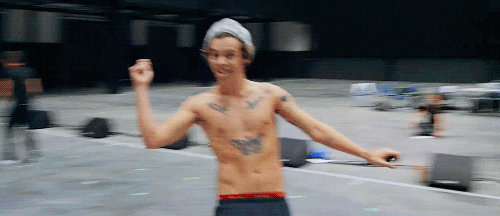 21. What came first the sass or the fame? Definitely the sass.
22. He owns tight white pants.
23. And last but certainly not least, Louis Tomlinson is the sassiest member of One Direction, because of this.