After we gave you a progressive house track as today's Alarm Pop, we're now introducing you to a new alternative duo named Believe In Giants. Fear not, we're still in love with One Direction's pop goodness but it's a good idea to broaden our horizons before the hiatus, isn't it? And it turns out we actually like other music!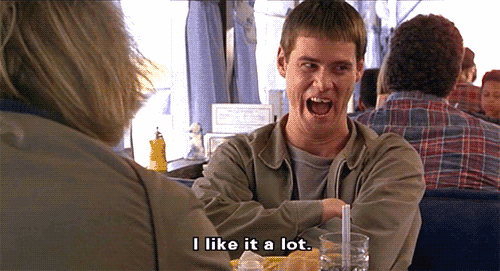 Believe In Giants are known to their families and friends as Rich Cooper and Ben Burrows (good names, right?) and have come together to make music and it's good music at that, with the single 'Am I Wrong?' being added to BBC Radio 1's playlist this week.
No, it's not a Nico & Vinz cover.
Shall we shut up and let you listen then? Ok.
Like it? Then you'll be happy to know that it's out right now.