Ever since 'Divergent' hit cinemas last year, we've been waiting patiently (or not so patiently; we've been pretty testy, actually) and it's ALMOST HERE. In three days time, 'Insurgent' is blasting onto the silver screen, and you may or may not feel emotionally ready. It's a quirky little paradox.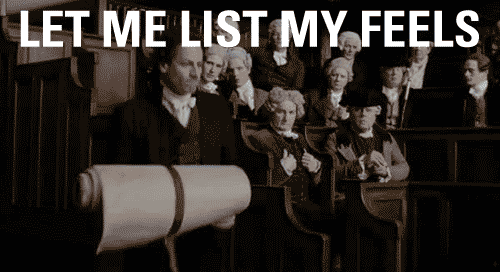 Whether you are ready for the intense FEELS, here at MP! we intend to get you MENTALLY PREPARED. Check out this super-handy infographic for the who's who and what's what from 'Divergent'.
Also, make sure to show this to your friends and mum and who else you're seeing the film with. Nothing ruins your favourite parts like your BFF leaning in to ask who Four is again.