For the Irish-born star who had us falling in love with 'Take Me To Church', an Ariana Grande cover may not seem like a natural choice. But, let us tell you now: it works. Oh wow, it works.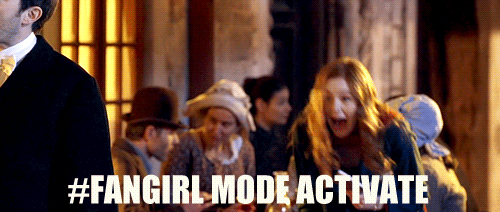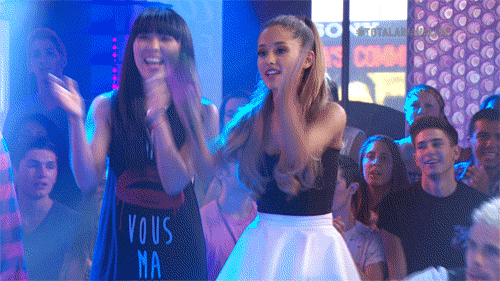 Hozier gives the track a distinctive darker feel, twisting the normally upbeat song with gospel-rock tones, and even adding lyrics from the Warren G and Nate Dogg's "Regulate", a 90s hip hop classic, where Iggy usually comes in.Even when making the song sound like his own, Hozier stays true to the original melody, making any Grande fan proud.
Really, we're in love.
https://www.youtube.com/watch?v=1nox3Oswbbk