Are you into spooky happenings and ghostly occurrences? Get excited when things go bump in the night?  Then, we have the Youtube channel for you – and soon to be book.
'The Haunting of Sunshine Girl' follows Paige McKenzie AKA Sunshine Girl in her run-ins with the paranormal, beginning in her home in season 1. Now, 11 seasons of a web series might seem like a bit much to get through in the run up to the novel version of 'Sunshine Girl' coming March, so here at MP! we thought we'd try to help you out a bit.
Right now, we're going to breeze you through the latest 5 seasons so you're totally up to date on all things Sunshine Girl.
Set your timers – and – go!
Season 6
This season kicks off with Sunshine graduating high school – yay! Some fun and normal teenage stuff for our girl, instead of ghosts dropping in 24/7.
Oh wait. No. Her mum decides this is the perfect time to visit a cabin in the woods. Great idea, mum.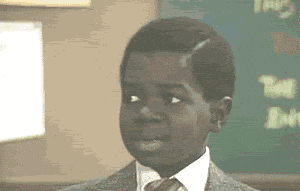 Obviously, within a few days creepy paranormal stuff starts happening, and the two wonder what the FLIP is happening. Cue some exploration of the cabin.
Sunshine finds the guestbook which points them to the conclusion that the ghost wants his dog, Rex. So, after a little bit more looking around, they go outside and find a metal box, containing a stuffed animal: a dog.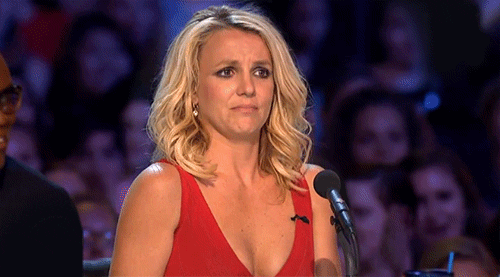 They (quite sensibly) decide to leave for a little while to get away from the ghost, but when they come back? The dog teddy is upstairs on the bed, and the ghostly capers start right back up, with one of the ghosts touching Sunshine.
Then, they leave. (Thank goodness.)
Season 7
Season 7 is more fun, less spooks. Nolan's mum appears and mentions she knows about a haunted house Sunshine should check out (thanks for that.)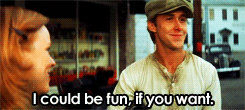 Sunshine also keeps getting calls from the weird "paranormal investigators", from The Investigation of Haunting of Sunshine Girl. And we thought telemarketers were bad.
Without a whole load of ghostly activity, Sunshine eventually finds out what is behind the mysterious goings on.
Season 8
Despite the fact Sunshine and her mum have now moved house, the ghosts are still popping up all over the place: voices in the vents, kitchen drawers opening and closing by themselves, doors slamming. All in an ordinary day for Sunshine.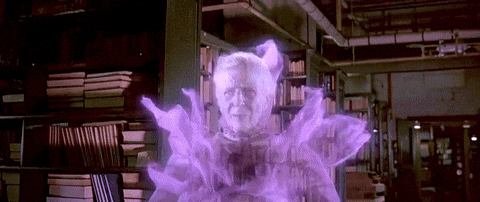 Even when Sunshine leaves to visit Nolan's new apartment, the ghosts seem to follow her – with crazy goings on as per usual. This season is more intense than usual though, with a Latin-speaking ghost, Sunshine's mum possessed for a bit and Nolan disappearing. Eeek!
Season 9
Season 9 sees the beginning of the search for Nolan. Sunshine calls up his brother, Colin, who is also trying to track him down. Cue love triangle tensions between Nolan, his brother and Sunshine, with Nolan eventually showing up with some trickery from Sunshine. Both him and Colin seem to be at odds for Sunshine's attention. Team Nolan or Team Colin?!
Anna the ghost is back again, flickering the lights, and the Latin-speaking ghost from last season actually talking to Sunshine.  Creeeepy.
Season 10
Get ready for this WHOPPER of a season: 86 episodes in total. Even though the whole thing can be broken up by different locations, the main story of this season is Sunshine learning about ghosts and her luiseach powers.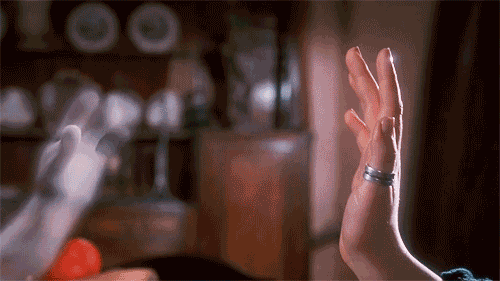 In this season, we see Sunshine's home, a couple (the suspicious Jamie and Patrick) and their haunted house, and then a haunted recording studio (yeah, it's a little out there) – and there's the usual jumps and scares, ghostly activity and slamming doors. Full of creepy stuff for all you creeps out there.
Creepy Lady shows up again, here this time to train Sunshine to use her luiseach powers, and Nolan and Uncle Tommy try to find Sunshine's father.
Climactic ending and total spoiler: we lose Nolan. Yes. Dead. Death again. More death. We can't take it. Well, until Sunshine gets a letter from him. Wuuut.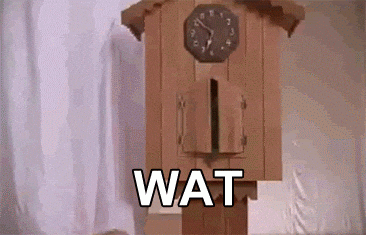 Season 11
Season 11 starts on a positive note: it seems as though the ghost activity has gone quiet. Well, yeah, that was never gonna last – intro creepy, Slenderman lookalike guy, who is the latest supernatural force in Paige's life.
Catching his voice in a recording, he tells Paige, "I'm not your first, but I will be your last", and then "Ceffly Dwr Incarnate" using a ouji board (dodgy stuf, Sunshine, tsk) – which is a shape-shifting waterhorse in Welsh folklore.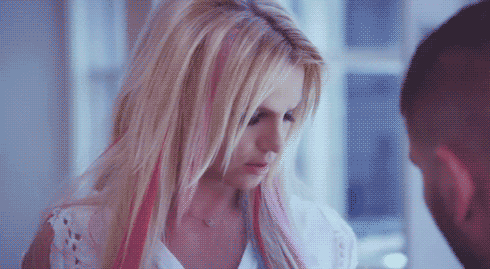 Then to just make things weirder people's faces start melting. Yes, their faces. Melting. Wut.
Season 11 also sees the introduction of Myles, who asks Sunshine or some help with a haunted house problemo. And OF COURSE, creepy stuff goes down, like CREEPY LADY COMING BACK with some big bad news about creatures from other worlds trying to get into our universe.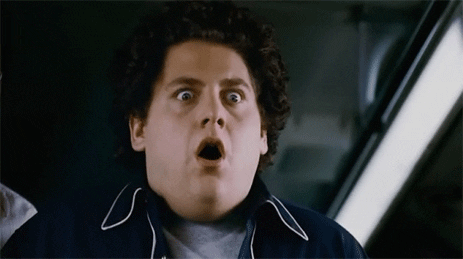 And there is A LOT of paranormal action going on in this season – ghosts are popping up everywhere. Even creepy old farm houses.
And that's where Season 11 ends – with a creepy ghost climbing up the stairs to Sunshine, and she has no idea who or what it is. Eeek! Creepy.