In honour of that one time Harry Styles hid a pink unicorn in his shirt, here is a list of things Harry Styles may also hide in his shirt. Some of these things hiding out in Mr Styles shirt explains a lot.
First object to be concealed in Harry's shirt, Taylor Swifts Guitar.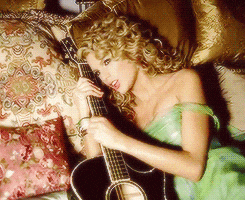 Also Zayn Malik. Finally the case is closed of the missing Malik.
Joined by the Grammy One Direction have never won.
This time of year brings out the binger in all of us, the latest to be hidden in Harry's shirt is the last festive yorkshire pudding.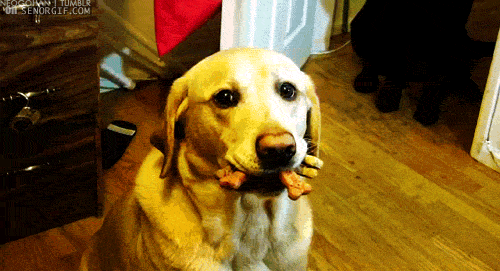 Niall's Nandos is in his shirt somewhere around the fourth nipple kind of area.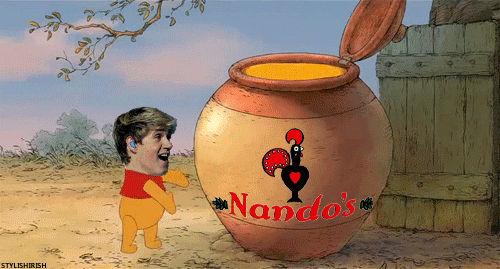 Harry Styles could/may have also hidden DJ Malik's decks in his shirt.
Along with Caroline Flack's sparkly new 'Strictly Come Dancing' glitterball.
Kendall Jenner's bra has moved and is now the neighbour of Niall's Nandos.
Oh and Cliff Richard's youth is in there too, Cliff Richard's youth is hiding in Harry's shirt.