As if you need to ask, you're probably saying, you lovely lot.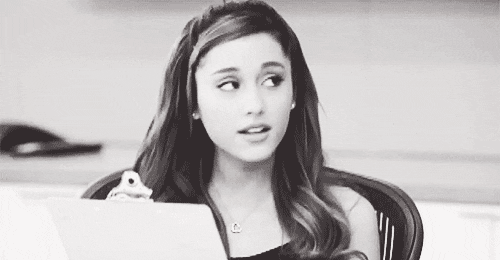 Anyway, most of you skipped the voting part because the universe already know who has the best dimple. The universe itself gifted us with the best dimple.
With 84% of the votes… Let's all celebrate Harry Styles' dimple!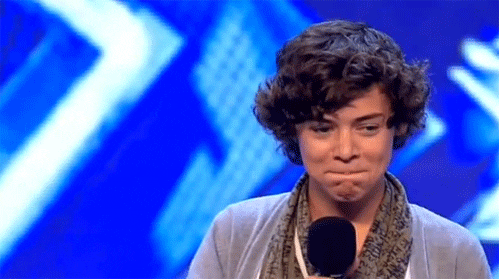 We know that beautiful spot since day one.
Every time that cute dimple appears on Harry's face flowers blossom.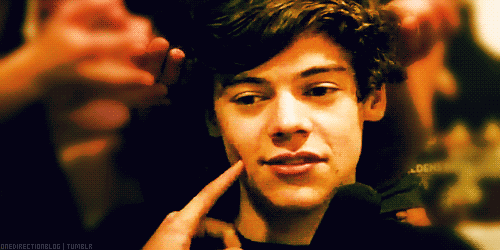 All we want to do is curl ourselves in that cute little soft valley that adorns Harry's breathtaking smile and take a nap. Forever.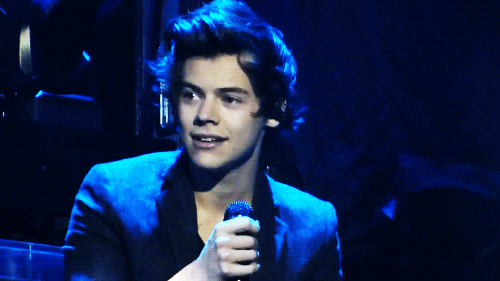 So, do you agree? Tweet @maximumpop if you want to join us napping.