Recently a new singer, Halsey (real name Ashley Frangipane), has come onto our radar and she is definitely someone you should be looking out for.  Her songs are so beautifully written and her voice is unique and different to anything else we have ever heard. We instantly fell in love with her. We decided to do some research and find out just who Halsey is.
Halsey first started off as writer, not a singer. She sang more of a  necessity so people would hear her songs. She also used to do little acoustic shows as a way for her to pay her bills.
Halsey's music style is what she describes as "all over the place". It has hip hop influences, 80s tones and various other inputs.
Halsey went on tour with The Kooks last year. This tour started off in Santa Ana CA on September the 24th and ended October the 9th in Huntington NY. She played 11 shows to around 2,000 people per night.
She also recently announced her tour called "The American You(th) Tour" which is with Young Rising Sons and Olivver. She sold out 14 dates and her show was in such high demand that in some places she had to upgrade to a bigger venue.
Halsey's EP is called 'Room 93' which was inspired by her time in hotel rooms. Halsey had previously said how she had spent the past year living out of hotel rooms and she had also formed relationships in hotel rooms.  It's exhausting yet fascinating.
Some of her influences include The 1975, The soundtrack to the movie 'Drive' and her fans.
Matty Healy is one of her friends who taught her a lot about writing songs.
Although her EP isn't available in the UK due to the fact she is yet to have a European distributor you can still find all the songs on her  VEVO.
Not so long ago Halsey did a live cover of her song on VEVO. This managed to give us all chills listening to her voice. It's so powerful and distinctive voice.
Now if you aren't already in love with Halsey, here are some pictures of her with some fans that honestly made us die a little on the inside. She's probably one of the cutest and nicest people!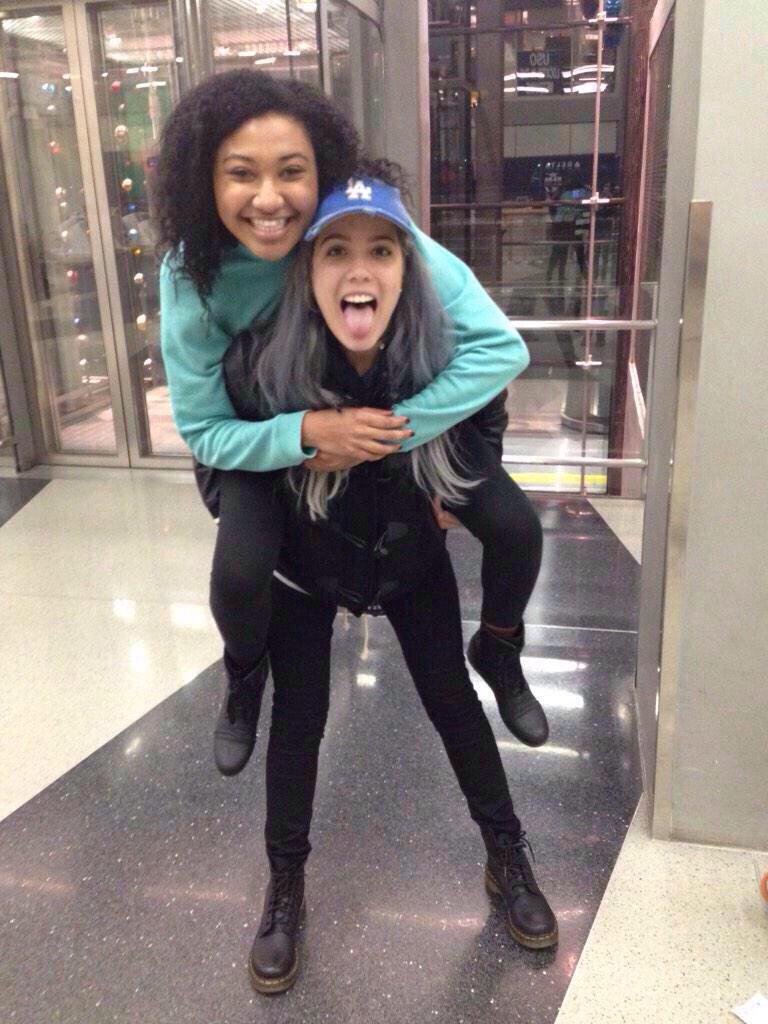 How cute is this!!!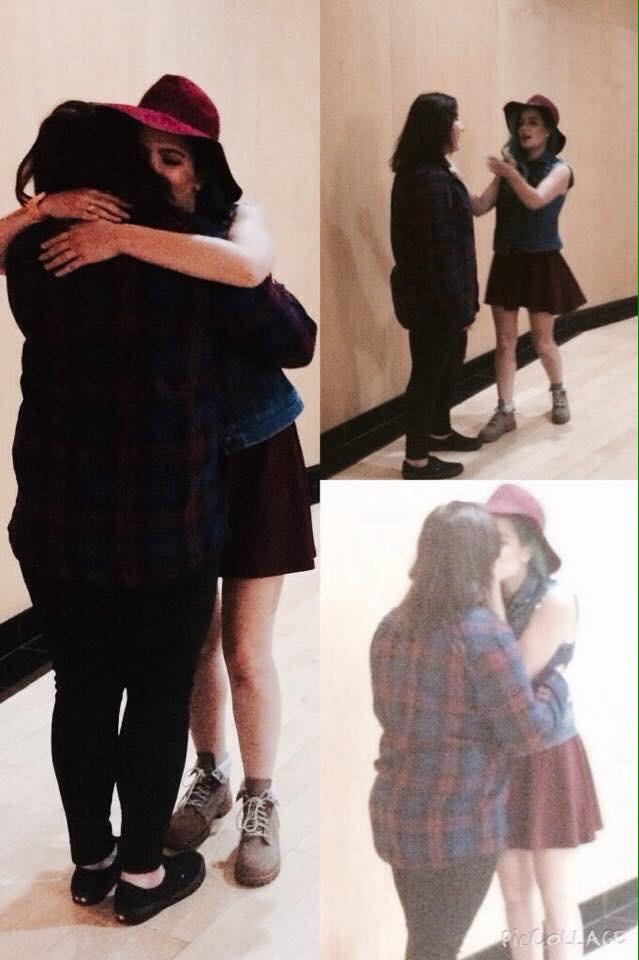 This is killed us all a little bit.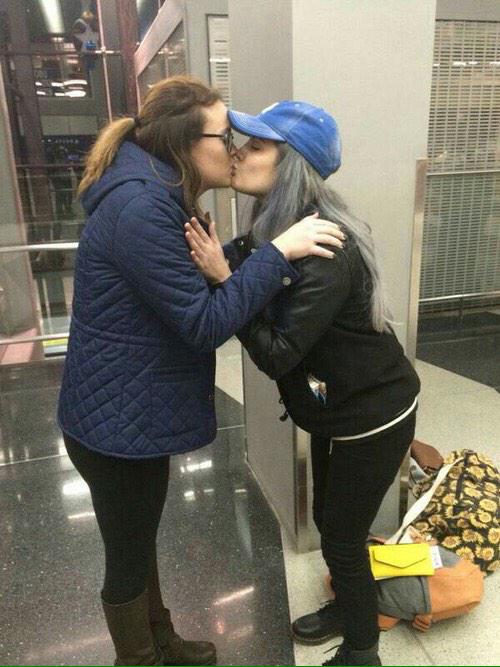 Mwah! Kisses from Halsey.
Are you in love with Halsey now just as much as we are? This remarkable young women is 20 years of age. She's making us feel a little fan girl like! Everything about her is fascinating, from her frequent hair colour changes to her clothes. And her voice! Words can not describe how infatuated we are with her. We are definitely going to have to keep an eye on this one. She's going to go far.