If like us you were obsessed by 'If I Stay' you're going to love Gayle Forman's 'I Was Here' too. 100% guaranteed.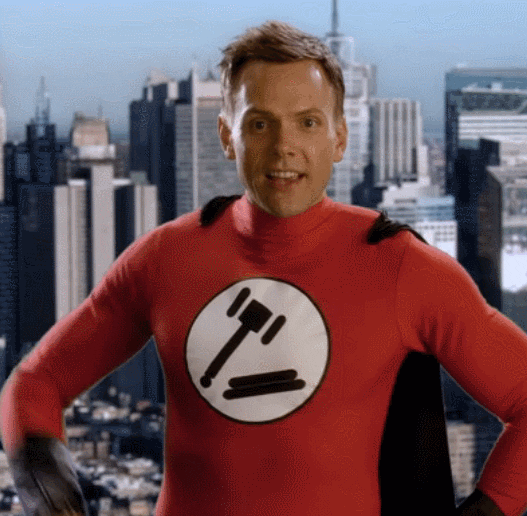 Gayle Forman, author of the acclaimed 'If I Stay' among others, has another sure fire smash hit. 'I Was Here' is part mystery, part tragedy and part romance, all blended together.
Following the suicide of her best friend, Meg, Cody realises that something is a little bit suspicious… Starting to investigate, she realises there was a side to Meg that she knew nothing about.
For you, lucky bookworms, we have an exclusive extract from 'I Was Here'.