It's Christmas Eve Eve and we are very excited for the big day and very much in the festive spirit.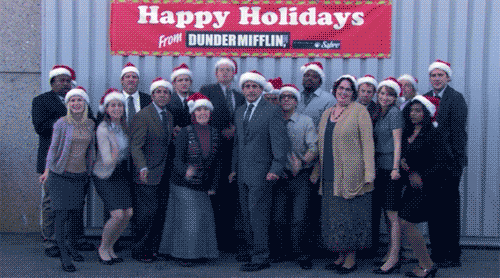 This is about the time were you have the mulled wine at hand and the snacks are well and truly open. So while you indulge in mince pies, here is a babein' acapella  cover of 'Silent Night' by the beauties that are Fifth Harmony. The ladies took to '#ShazamSession' in full christmas spirit and glamed up this holiday classic.
Proving once again they aren't just a pretty face.
Merry Christmas Eve Eve!