Two of your favourite things in the land? Fifth Harmony and Harry Styles? Okay this doesn't actually involve H Styles but he's always on our minds so we thought we would tie the release of the ladies debut album 'Reflection' into his 21st birthday.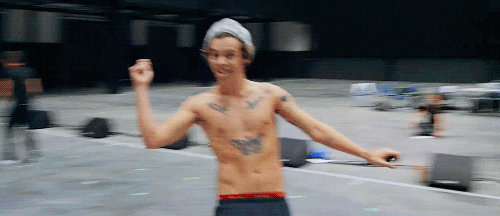 Enough of Harry, the lovely Ally, Camila, Normani, Dinah and Lauren release their debut album on February 3rd and they are super excited about performing their new songs for all their fans.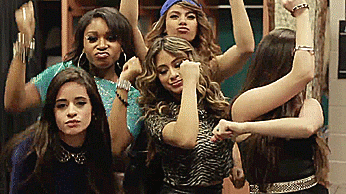 Recently saying they have been performing the same songs for two years now, the girls expressed how they would definitely be performing a lot of new stuff from their long awaited first album.
February is going to be a good month.