One Direction and Fifth Harmony have been chatting about how to survive in the mad world that is the entertainment industry. Being more experience and longer serving in the industry, the lads gave the ladies some advice on sticking together and never breaking their bond.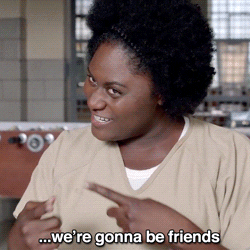 The girls have spoke about meeting the guys, loving that they were still humble and down to earth, stating they were 'still so real.' Sharing that the One Direction heartthrob we all know as Harry Styles was first to offer the advice that sticking together was key.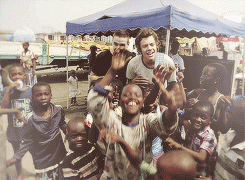 Fifth Harmony and One Direction both being from the X Factor, have had similar experiences. Their sudden rise to fame which catapulted them both into the public eye, so it's only natural the two groups take comfort from speaking about each others experiences.
With the key message being to stick together, it's looking like Harry, Niall, Liam, Louis and Zayn will be together as One Direction yet a while, the same goes for the Fifth Harmony ladies.