No man apart from Hozier himself could do justice to his song 'Take Me To Church' but Ellie Goulding has given her best attempt to take on the original by covering the song herself. It's so bloody good, if Hozier was a woman, we reckon this is what the original 'Take Me To Church' would sound like.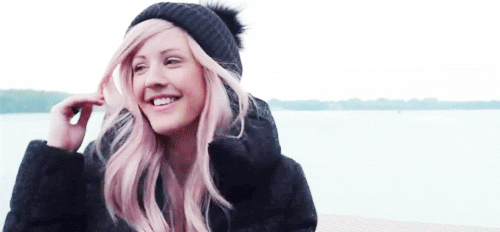 The tone of her voice sounds perfect on this track. She is a blonde bombshell, she is the girlfriend of McFly's Dougie Poynter and her voice is ridiculous. It's fair to say we are very jealous of her.
Listen here her amazing cover here on SoundCloud.