There's nothing quite like being the only one in a group who hasn't read a book. Nowhere is safe: not the internet, not the book shop, not the magazines. Not the date you're having with your BFF, who's desperate to share his enthusiasm about this YA series.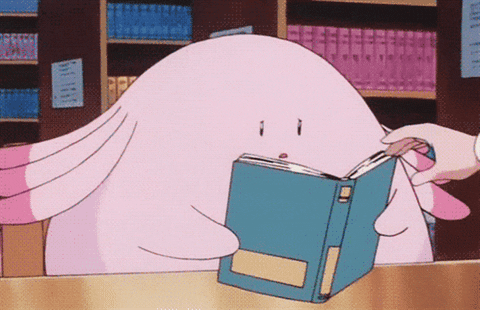 Getting hooked on a series of books is easy, and we do it far too often. But hey! Reading makes you look intelligent and helps your vocabulary, right?
If you've seen the 'Divergent' movie and haven't got around to turning those pages yet. Don't worry, you're not the only one. We have 10 very very good reasons why you should head to your local book store and get munching on those words.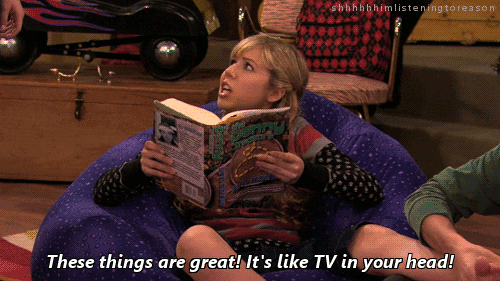 1. Amazing complex dystopia and world building.
You jump right in the story and feel like you're part of the community and could even fit into one of the character roles nicely (Four's GF for us).
2. It is a page turner.
The story keeps you interested and there's non stop action. Don't ever think you have figured it out because something else is going to happen!
3. Humour.
Because everyone loves to laugh, right?
4. There is a romance but NO LOVE TRIANGLE.
Nuf said.
5. This series is the debut work from Veronica Roth. This is so impressive.
6. You identify with it.
Don't you love a bit of introspection? While reading them you're gonna think about yourself and examine your personality to see where you'll fit in the story and in which faction.
7. Factions!
Not like Harry Potter's houses or pop fandoms but a unique concept of factions, people are divided into five separate factions depending on their personalities.
8. Incredible and likeable characters.
You instantly relate with some of them, if not all. We all know a Peter in our lives. Maybe not that extreme.
9. Fears and making tough decisions.
It's always inspiring talking about fears and determining what our fears stand for and confronting them. Also, how we have to make difficult choices. Always inspiring messages for both young and old ones.
10. The "sitting on the edge of your seat" feeling.
Drop us a comment below if you can think of anymore reasons people NEED to read the 'Divergent' series.
Keep an eye out for free chapter giveaways, competitions and exclusive content, only on Maximum Pop!