He's done it again, covering Sia's 'Elastic Heart' as well as Kayne West and Sam Smith all at the same time.
Conor Maynard is a lovely fella isn't he, he is a bit of dish and it's fair to say he's pretty nice too. You just have to look at his youthful face to see he's pretty handsome and you just have to listen to these covers he's uploaded for us all to drool over, to see he's a thoughtful guy.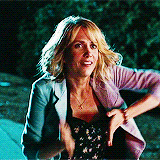 So we've established he's nice, with a nice face but my god the boys voice is ridiculous, how he manages to cover songs and make them sound better than the originals we shall never know.
We would like to thank Conor's parents for creating Conor and the gift that is his voice. Allowing us to listen to these covers, over and over AND over again.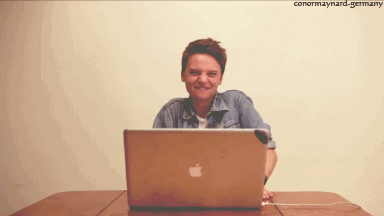 We suggest you take a deep breathe before listening.
He's even incorporated Craig David into it…