You know how we love our Aussies. Now we've found yet another one we are pretty fond of. Allow us to introduce you to Cassidy-Rae.
Cassidy-Rae Wilson is an 18 year old singer-songwriter from Sydney, Australia. She's a fun-loving teen with pop music that we can dance around to in our room while having a girly moment.
Although she's new to us, some of you may recognise her. From a young age, Miss Wilson has performed internationally and has performed on shows such as The Oprah Winfrey Show, The Ellen Degeneres Show and even for President Barack Obama. Not bad, eh?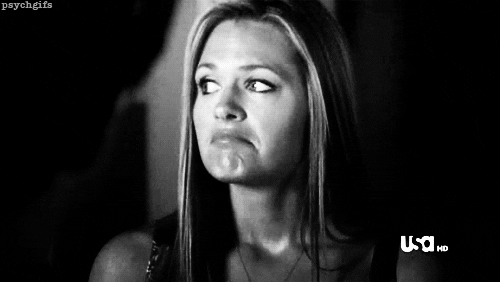 Last year Cassidy-Rae worked on her debut EP, 'Wanted', which she worked on with  producers Nat Love (Adele / Cold Play / Delta Goodrem) & Daniel Skeed (Casey Donavon / Elen Levon) her first single, 'Be Strong' was nationally recognised for the powerful anti-bullying video, which you can watch below.
[youtube http://www.youtube.com/watch?v=0tSDBZByww0]
Her second single, 'Perfectly Single', is an up-tempo tune aimed at both young girls and boys celebrating the fact that it's okay to be single and encourage them to love themselves for who they are and to be strong and independent. Aww, we love the positiveness!
[youtube http://www.youtube.com/watch?v=RHO_u98rjwc]
We think Cassidy-Rae is definitely one to watch and we really hope we see her here in the UK sometime soon!