Glee star Alex Newell has teamed up with UK dance pop duo Blonde for a corker of a floor-filler: 'All Cried Out'.
Excuse me, sir – where my strobe lights at?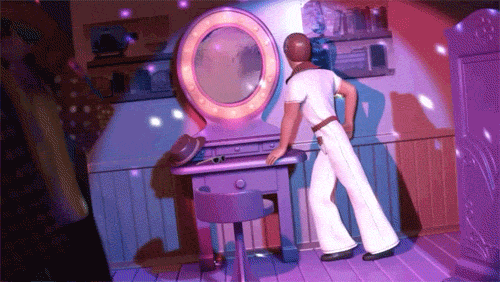 Following the success of their Top 10 hit 'I Loved You' (featuring Melissa Steel), Blonde are back and kicking ass with this epic tune.
Tell them wallflowers to stand back. This may just happen when you hit 'play'.