The Backstreet Boys are back and they have a film 'BACKSTREET BOYS: SHOW'EM WHAT YOU'RE MADE OF', even if you weren't around when the Backstreet Boys 'wanted it that way' you are still going to absolutely bloody love this film. They are one of the worlds most successful boy bands so we know you know who they are!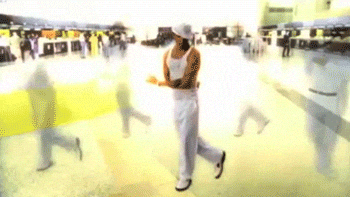 For everyone old enough to remember way back when that massively sad time happened and Kevin left the band (it makes us sad all over again when we think about it), Kevin is back and thanks to this film it looks like he is very much going to stay.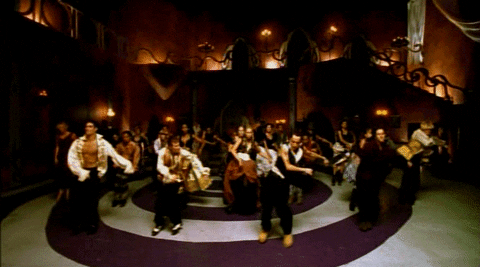 This film has everything from the very creation of the Backstreet Boys and how it all started all those years ago with five boys who had never met, to 20 years worth of animosity with in a group who are like family, finally irrupting and a very baby faced Justin Timberlake at the birth of NSYNC and the Backstreet Boys biggest competition.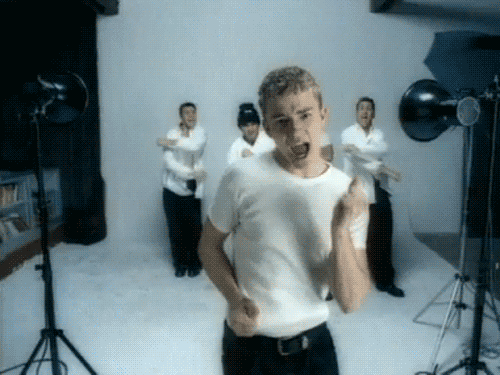 You really get to know more about Kevin, AJ, Howie, Nick and Brian, about how each individual guy grew up and a look into the more personal side of their rise and fall, alongside their constant fight to stay in the spot light.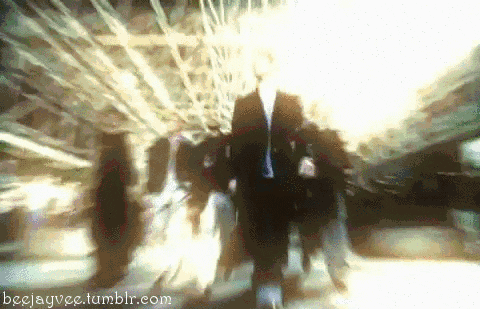 In todays climate, you know everything and anything there is to know about your favourite boy band but back when one of the biggest boy bands in the world were at their best that wasn't so easy. You finally get an enjoyable and intimate insight into the current band who are now handsome men but also those some what naive pre teen boys all those years ago. Lets just remember, Nick was just a baby of fifteen when this all began.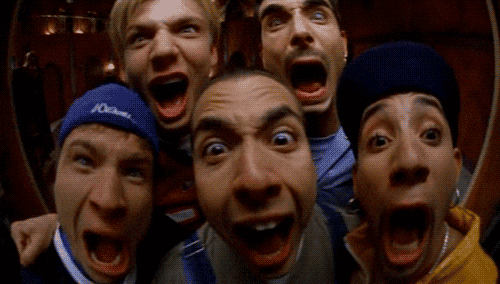 Watch the trailer below, you will be excited for the true highs and lows of this eye opening movie from a band that we all absolutely love.
'BACKSTREET BOYS: SHOW'EM WHAT YOU'RE MADE OF' is in cinemas nationwide on 26 February followed by a special performance by the band broadcast live by satellite http://www.backstreetboys.com/international EVERYBODY NOW, YEAHHHHHHHHHHHHHHHHHHH.