Bad day at school? Soaked from the rain? Feeling cold, and miserable, and everyone is the whole world is being extraordinarily irritating?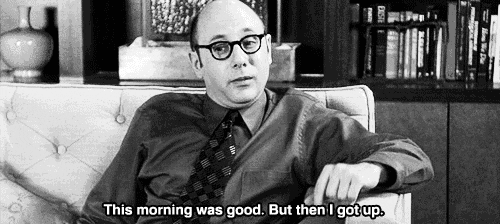 https://www.youtube.com/watch?v=T8YCSJpF4g4
Try MP!'s pick-me-up playlist. With tunes from 5SOS and Avicii, this set of tracks are full of good vibes and upbeat rhythms to shake off that gloomy mood.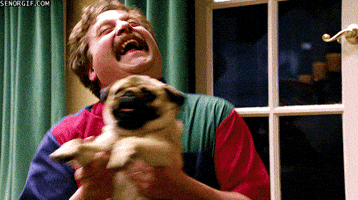 Get listening.