We didn't think there was anyone left who hadn't watched her life on the world wide web but Zoella has done it, she's hit 9 million subscribes, 9 million faces sitting down in front of screens watching her every move. That's quite weird to think of it like that actually, isn't it?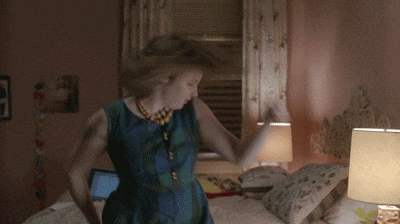 As always she wanted to celebrate with all of us and has knocked up a 20 minute video in honour of the occasion!
If you've not subscribed to Zoella's  channel then so do, let's see if we can get her up to 10 million!