So we were teased with some unofficial Zayn Malik solo action a while back but word on the street is, the boy's flying through making music and can't wait to take on Styles, Tomlinson, Payne and Horan in the charts.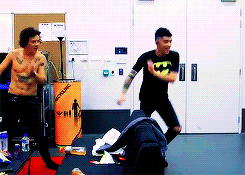 If he wasn't a former One Direction member we would laugh but One Direction against Ex One Direction, who knows what will happen?!
"He's really excited about releasing it [his music] and has said how he can't wait to take on his former bandmates in the charts."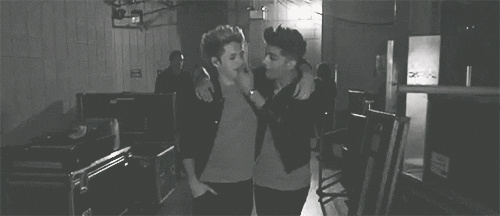 One of Zayn's mates spoke to The Sun and shared Malik's excitement to prove he is not just a former boy band memeber.
"His biggest qualm in One Direction was always the fact that no one took his music seriously, so he wants to prove he's more than just a former boy band singer."
But it looks like DJ Malik is actually never coming home after the source added:
"Zayn is obsessed with America… he is looking to stay permanently so he wants to be a success there. His plans for launching his new music include visiting several major US cities, playing just one song in each, to showcase his work."
Just hurry up and release some music man, so we can all deal with this a little better! We can't handle a world without hearing Zayn sing.