One Direction have had a fair few hair cuts between them, but Zayn Malik and Harry Styles' long locks are the ones causing most of the stir as of late. Although we are pretty sure Harry's locks are firmly a part of the grown up version of his already handsome self,  we also thought the same about Zayn…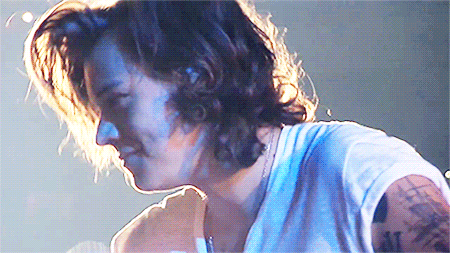 After so much attention on Zayn's hair over the past few months, the 1D babe took to Twitter to post a snap of his less hairy head after chopping off those very talked about locks. Don't worry, he's still got hair, so much so, that infamous 'strand of hair' might make an appearance in the future.
But for now, the glorious gift that is Zayn Malik's new hair.  Zayn, we did like the long hair though mate.