For those of you who aren't aware, Zayn Malik's autobiography, 'Zayn', came out today. Described as a 'photographic journey' (yep, it really is 288 pages of Zayn photos), the book details his life post-One Direction.
So yeah, if you're a Zayn fan you've kind of got to get it…
In the book, Zayn opens up about a lot of different subjects including an eating disorder he developed in 2014 leading up to the 'Where We Are' tour.
"When I look back at images of myself from around November 2014, before the final tour, I can see how ill I was.  Something I've never talked about in public before, but which I have come to terms with since leaving the band, is that I was suffering from an eating disorder.  It wasn't as though I had any concerns about my weight or anything like that, I'd just go for days – sometimes two or three days straight – without eating anything at all."
We're pretty proud of him for opening up about it.  Eating disorders can affect anyone – regardless of gender, even if they tend to be publicised as only affecting girls.   He also details his struggles with anxiety issues, which is another surprisingly common mental health issue amongst all ages.
Well done Zayn, your honesty and openness with your fans will help raise awareness of these health conditions.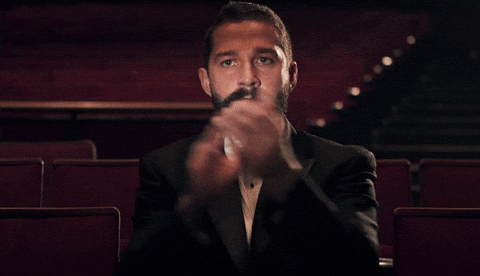 In case you missed it, last week we revealed an exclusive extract from the book, where Zayn spoke out about the strange experience of being an international superstar.
How much are you looking forward to reading Zayn's book?  Leave your comments below!