So much speculation and not a lot of solid answers have been flying around about 'that girl' in Zayn's Instagram snap. He could have given us a break and tagged her in it couldn't he?!
https://instagram.com/p/8HLOzaJqdT/?taken-by=zayn
So after finally uncovering that the mystery beauty supposedly goes by the name of Carlyn Bryan, here is everything you need to know about Zayn's new squeeze!
Her name is Carlyn Bryan… 2. She has fabulous taste in men…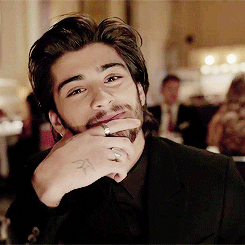 3. She owns some Ray Bans, so she can protect those eyes from the sun. (& She has noice teef.)
4. She works in PR, that's Public Relations to you and I. ('You and I', LOL, we didn't even do that on purpose.)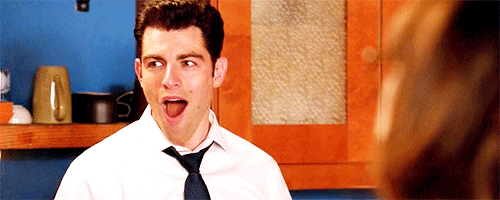 5. She live in LA. Obvz.
6. All her social media is private (SAD FACE.)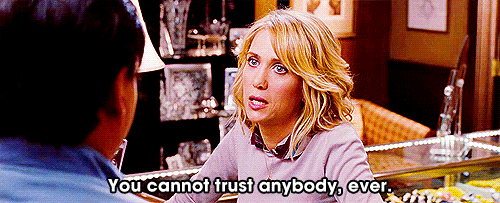 7. She does not follow Zayn on Twitter and he doesn't follow her.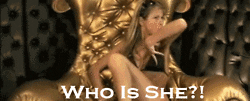 8. Word on the street all her mates call her Car, as in a car. According to her Twitter anyway…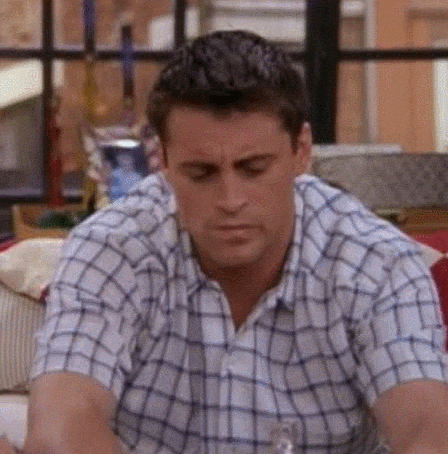 So that will keep us going until we find out some more on this lucky chick… please let us be her.