If you haven't been living under a rock for the last couple of days then you'll know that One Direction gave us all a heart attack when they released their surprise single 'Drag Me Down' on iTunes without any hint or warning. And even though the vocals and sexy cover art lack our Zayn, he's still supporting his boys and sent out a tweet to all 15million of his followers, just incase 1D needed an extra push of promo.
When we woke up this morning (can these boys PLEASE stop doing everything whilst we're asleep?) we thought we were seeing things through our bleary morning eyes but no, Zayn ACTUALLY tweeted about One Direction's new single.
Proud of my boys the new single is sick.
Big love. :) x

— zayn (@zaynmalik) August 1, 2015
And it got us all like this…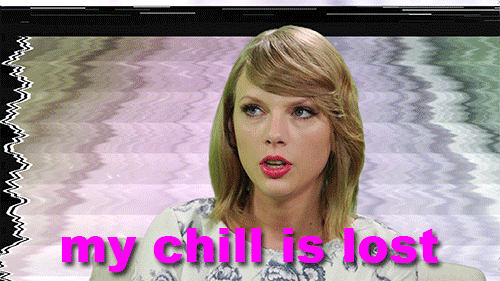 Oh Zayn, can you send some "Big love. :) x" our way please?