The list of people who have made YouTube their springboard into success is seemingly endless. Let's have a throwback to this particular guy, shall we?
How good was fetus Justin?! Even that at that age…
It's no surprise that so many people choose to use YouTube. It's free to do and your audience can be infinite and reach worldwide scale.
Anyone who uses YouTube is probably aware that there are millions of people covering their favourite songs in attempt to have a career as huge as Justin's.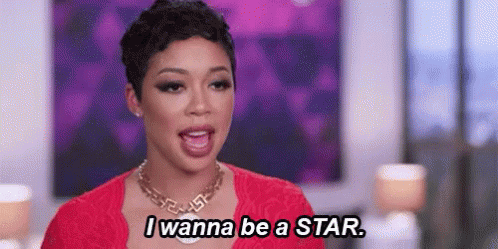 But which songs are the most covered ever? These ones are…
Tanya Burr proves she doesn't Photoshop her pictures in the best way possible
QUIZ: Are you more like Tanya Burr or Zoe Sugg?
These are the most covered songs on YouTube of ALL TIME. What's totally crazy is that some of these songs only came out last year…
Check out the list below and tell us in the comments if there are any that you think should definitely be on the list too!