Get your tissues at the ready because we're giving a very lucky 20 of you the chance to read and review 'Girl Hearts Girl' by Lucy Sutcliffe and oh boy is it one hell of an emotional, whirlwind romantic journey.
At the age of 17 Lucy began an online friendship with an American girl, Kaelyn, which quickly spiralled into an adorable long-distance relationship. In a series of funny, tender and honest YouTube videos they documented their LDR online, warming the hearts of thousands and thousands.
Now Lucy reveals all about her journey through self-acceptance, exploring her sexuality, coming out and meeting her American girlfriend for the first time.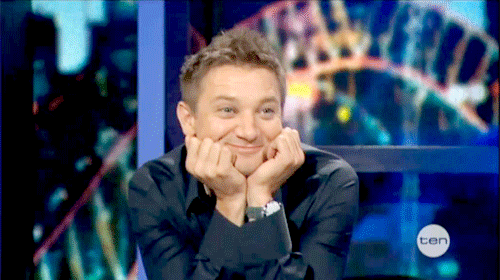 Let's be real, you NEED this memoir in your life. In fact, you can pick up a copy right here right now. Even though pride month is long over, there'll never be a shortcoming of fabulous books written by and including LGBTQ+ people. Fact.
To be in with a shot of winning a copy to review with us, here's all you need to do:
And don't forget to comment your fave LGBTQ+ couple (fictional or not) in the comments. Who's your OTP?
This You Review is now closed. Congrats to the winners @joannem1970, @joannathefab, @livinginbooks_, @clairsharpe, @KATIEGEEKCHICK, @ToniShadows, @bishopslass, @bookendsendings, @blueiuke, @powisamy, @mikeysrunaway, @SammieJay0906, @IsaGodinot, @RandVBooks, @dibble_amber, @novellover97, @Fibrogirl, @pinkspyderuk, @Topchicklulu16, @sehun_growls