This YouReview is now closed. Congratulations to Lauren Selby-Davis, Ekta Sangha, Sarah Clare, Georgia Faye, Hannah Kaye Tindale, Savannah Mullings-Johnson, Amy Powis, Emily Hale, Iman Lawson and Katherine De Riera! Your questions will be with you shortly.
If you loved the razor-sharp wit and supernatural action that made 'Skulduggery Pleasant' the must-buy series it was, then prepare to get sucked into another Derek Landy creation: 'Demon Road'.
"Killer cars, vampires, undead serial killers: they're all here. And the demons? Well, that's where Amber comes in…Sixteen years old, smart and spirited, she's just a normal American teenager until the lies are torn away and the demons reveal themselves.

Forced to go on the run, she hurtles from one threat to another, revealing a tapestry of terror woven into the very fabric of her life. Her only chance rests with her fellow travellers, who are not at all what they appear to be…"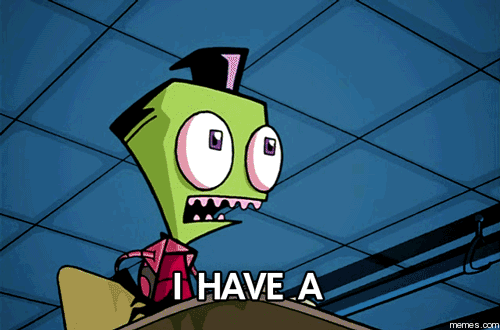 Want to receive a copy of this explosive new book? Then submit your details below to be in the running for our You Review. It's pretty simple: submit your details, get your book, answer some questions on 'Demon Road', and see your review go live on MP!'s site.
So, what are you waiting for?
Get your copy right here, right now.
More bookish articles?