YALC is this weekend and we're all about to die of excitement. IT'S FINALLY HERE! What can you expect from the jam-packed three days though? There's so much to do and see that it's almost overwhelming, but we've got a super secret sneak peek of what Electric Monkey are cooking up for YALC and you are NOT going to want to miss it.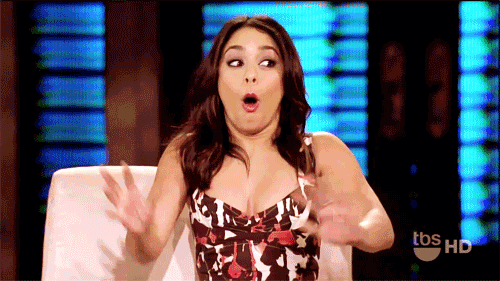 Let's get the absolute freak-out out of the way first, because MICHAEL GRANT IS COMING TO YALC! That's right – THE Michael Grant, author of the 'Gone' series and most recent 'Front Lines', is heading overseas to pay us lovely UK fans a visit. And WE. CAN'T. WAIT!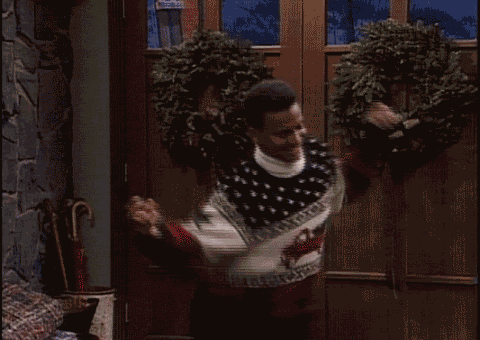 We can't forget the rest of the fab authors that will be joining him though! Katy Birchall, who penned hilarious 'The It Girl', is on a panel about humour in YA called 'She who laughs last laughs the laughiest: Funny YA' at 1pm on Friday.
What a tongue twister title! We dare you to try saying it x5 faster.
If you want to get your laugh on, that panel is definitely not to be missed.
Space more your kind of thing? We do love the stars, and so does 'Sign of One' author Eugene Lambert! He'll be at the 'To boldly go… YA in space' panel at 1pm on the Saturday if you want to check it out, alongside YALC founder Malorie Blackman and fellow author James Smythe.
Rather do some workshopping? Well, why didn't you say! 2pm on Friday: be there or be square. Have the brilliantly talented Lisa Heathfield, author of our faves 'Paper Butterflies' and 'Seed', teach you her ways at her creative writing workshop. We'll all be bestselling authors in no time!
Surely that isn't everything Electric Monkey have up their sleeves, though…. Ah, no, don't worry: they've got more coming! This year their stand is going to be bigger and better than ever and, amongst other greatness, you can expect to find t-shirts for those lucky enough to snag them, giveaways, and of course… BOOKS!
If you happen to be missing an author's work and you absolutely must get it signed, never fear, Electric Monkey have your back.
Make sure you schedule in these great events and time to visit the Electric Monkey stand! You wouldn't want to miss them.
What are you most excited for at YALC this weekend? Share your schedule with us @maximumpopbooks!