They say don't judge a book by its cover, so surely the blurb is the best thing to go on. Question is… can you even remember the blurbs to some of your fave YAs? You'd think it'd be easy as pie…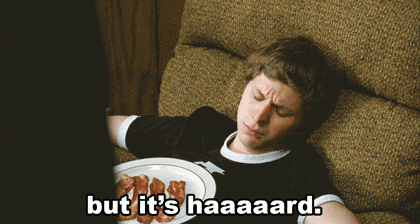 Much like when we challenged you to guess the age of our faves, it was waayy more difficult than anybody was expecting. With this one you'll be surprised how little you know the ones you love once we've taken out tell-tale cheats like names and places. Can you still identify the blurbs and match them to their book?
We've chosen ten much-loved YAs straight from our shelves to put you to the test. Once again, we're asking if you are the ultimate YA fan. Ready for the challenge?
Need some more recs to keep you going? Little Mix can sort you out.
Remember to let us know how you did @maximumpopbooks! Are you the new Queen of YA or should you be paying a little more attention to what you're reading?