The new twist to Judges' Houses certainly raised our anxiety levels when it came to finding out about who will make it through to the live shows on this year's X Factor and we're quite happy with the results.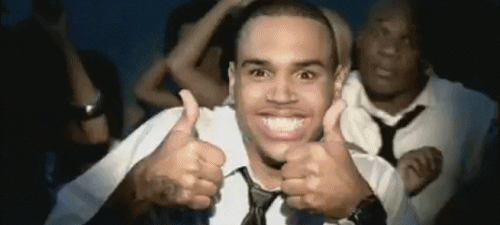 The first to find out were Cheryl's groups, Mrs Fernandez-Versini put 4th Impact, Reggie n Bollie and Alien Uncovered through. They're all quite different, so we're excited to see what they'll do this week.
Next up was Simon's category and if we're being honest, we were the most excited about watching his Judges' Houses footage because of his lovely guest judge, anyways, he put Bupsi, Max and Anton through.
And then we had to wait a whole day to find out the rest of the finalists, which is honestly so cruel, but at least we know now that Nick decided to go with Seann Miley Moore, Che Chesterman and Mason Noise.
Last up was Rita Ora's girls category and she put Louisa Johnson, Lauren Murray and Keira Weathers through to the live shows.
Who are you rooting for at the moment? Let us know if you're happy with the results on Twitter at @maximumpop.