We certainly hope you haven't gotten your favorite group from this years X Factor tattooed yet, because then you'd have to go for a cover-up already.
All of Cheryl's groups had to change their names – yes all of them – because of copyright reasons, just like Little Mix had to go from Ryhthmix to Little Mix in 2011, which means new Twitters and fanpages and everything.
4th Power are now 4th Impact, Alien are now Alien Uncovered, BEKLN are now BEKLN Mile, Silver Tone are now Melody Stone, The First Kings are now New Kings Order and Menn on Point are now Reggie n Bollie.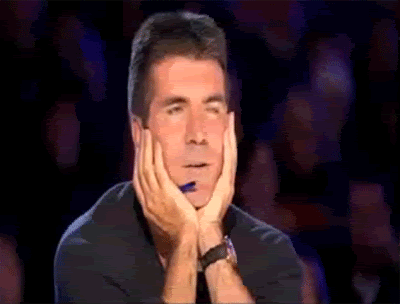 Get those Twitter handles saved, X Factor fans!
Who are you rooting for? Let us know on Twitter at @maximumpop.