Wretch 32 has teamed up with up and coming babe Anne-Marie and PRGRSHN for his new track 'Alright With Me' and we love it already!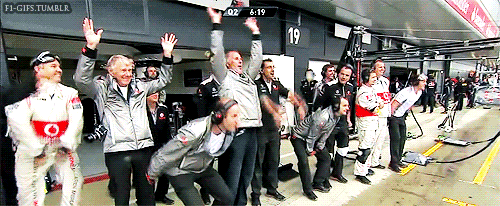 Okay so we have listened to this a lot of times already, and what we really want now is a video to go with it…
'Alright With Me' comes out on December 4th! Just in time for all your Christmas needs!