Ever get so excited about a movie coming out until you realise it's actually kind of…well,  not? That's exactly how we feel about the Worldwalker series. The first 2 books in this series (the third to be released next year) are packed with action, romance and we would love to see the special effects this story would demand.
So, in the spirit of cajoling directors and producers and whoever else puts films on the screen for all us fangirls & boys to cry over, we've put together our own cast list. Check it out below.
Lily/Lillian
We thought that red-head Bella Thorne would be great to play both Lily and evil double Lillian. We all know she's a sweetie from Disney's Shake It Up, but we think she could really get into her villain character after seeing The Duff.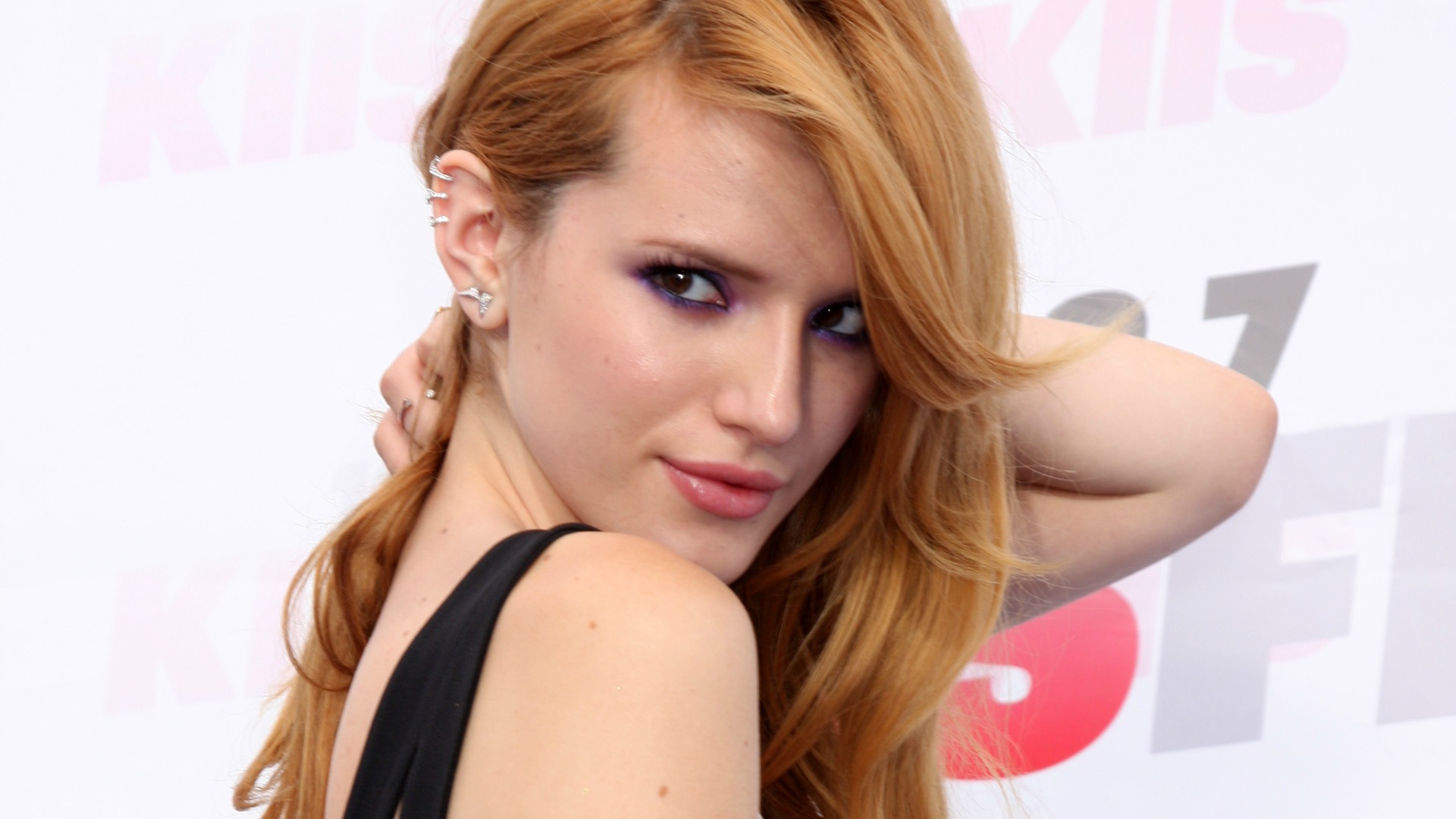 Rowan
Protective, brooding, and hot as hell – Rowan Fall is not an easy character to cast. However, we think we may have found our top choice in Aaron Taylor-Johnson, who played Quicksilver in Age of Ultron this year.
Tristan
The girls' favourite at Lily's high school, and not half bad in the alternate universe either, Tristan is the hot best friend you couldn't help but fall horribly in love with. Enter Dylan O'Brien with his beyond adorable face and killer talent.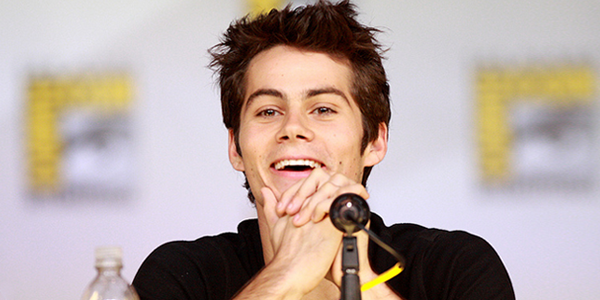 Juliet
When searching out someone to cast as Lily's sister, we thought there would be none better than Bella Thorne's own sister, Dani Thorne, who is also an actress. She might have to act a little less fabulous to play Lily's sensible older sister, but we think she could manage.
Gideon
Dun, dun dunnn. Cue the pantomime-style boos and hisses for Worldwalker's Gideon Danforth. We decided Jack Gleeson would be perfect for this role, seeing as he made just about everyone hate him when he was Joffrey in Game of Thrones. Supposedly he's quitting showbiz to be an academic, but we're sort of hoping he'll make an exception for us?
Got any better suggestions? Tweet us at @maximumpopbooks and let us know.
Buy Josephine Angelini's 'Firewalker' now on Amazon for £3.85.
More bookish articles?