Remember when the last episode of 'Every Witch Way' aired earlier this year? We've been crying everyday since… But our lovely pals over at Nickelodeon HQ wiped our tears and made a spin off show, isn't that nice?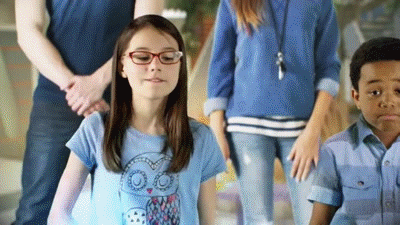 The epic new show follows Andi as she studies at W.I.T's Academy, the most esteemed school for magic. (We heard it could give Hogwarts a run for its money…) Andi is following her dream and training to become a Guardian but it's not as easy as it looks. Emma is the chosen one and also Andi's best friend. But what will happen when Andi has to act as the unofficial Guardian of the chosen one?
'Wits Academy' airs on January 5 at 6PM only on Nickelodeon!