It's that time of year again: that's right, the red cups are back!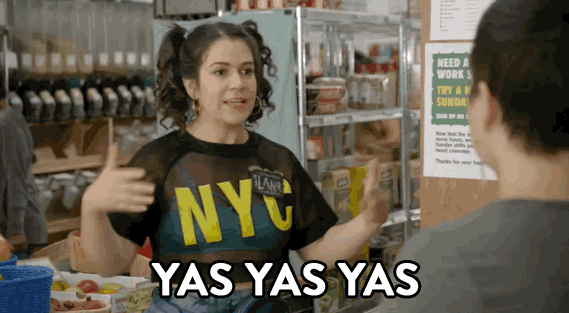 We can guess just about anything from your Starbucks order: your Hogwarts house,  your fave boyband member and even which wintery YA you need to be picking up next.
Want to know what you should slide to the top of your TBR? Take the quiz below:
What did you get? Let us know in the comments if you think you'll love it.