Earlier we saw this Q&A on one of our fave YA modern classics 'The Night Circus' and just knew we needed to curl up and read it all from star author Erin Morgenstern.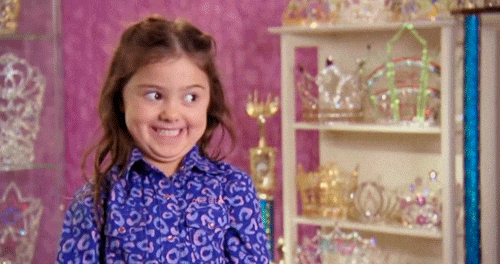 And we're not the only ones obsessed.
There's so much fun trivia to be found in this Q&A – like, did you know, 'The Night Circus' was created accidentally? We're marvelling at how this fabulous creation almost never came to be but we're ecstatic it's in our lives now – and thankful Erin Morgenstern decided to ship her characters off to a circus in a fit of desperation.
But wait – there's more! Erin reveals, just like us, her future was soooo not mapped out growing up. Unlike main character Bailey she didn't really figure things out until much later in life.
I like telling stories, whether they're in plays or paintings or books.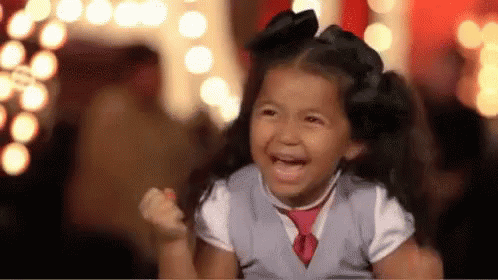 Want to know more? You can read the rest of the Q&A here.
We could recommend you classics to read based on your fave YAs all day every day so, as well as 'The Night Circus', how about you get your hands on a copy of Shakespeare's Sonnets and 'The Handmaid's Tale' too?
That's right – you can have all 3 of these gorgeous books posted straight to your door wherever you are in the world! That's right folks, this comp is WORLDWIDE.
To be in with a shot of winning 1 of 3 bundles all you need to do is:
And do let us know in the comments what your fave classic is. We'd love to hear!
This competition is now closed! Congrats to the lucky winners @shannoliviab, @RubyDalyTDM, @theb00kishr0se.