@ saskialeighx and @Ellieparkerxx congrats! You're the winners!
You went chicken oriental mental for our last competition to win tickets to the world premiere of 'Up All Night' in London.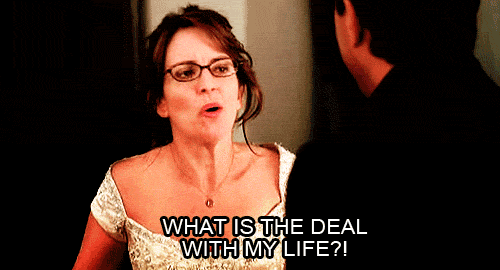 Stay calm because we've managed to bag even more tickets. Yep you read that right amigos. Another TWO winners will win FOUR tickets to the premiere on Sunday. You'll be walking down the red carpet, hanging with the celebs and watching the movie before anyone else.
SHUT UP AND TELL ME HOW TO WIN! OK OK, just fill out the form below, we'll pick two winners at random on the 8th March at 10am.