Victoria Zell doesn t fit in, but she s okay with that. All she needs is the company of her equally oddball boyfriend, Andrew. She doesn't care what anyone else thinks… until magnetic, charming, mysterious Z comes into her life, and she starts lying to everyone she knows in an effort to unravel his secrets.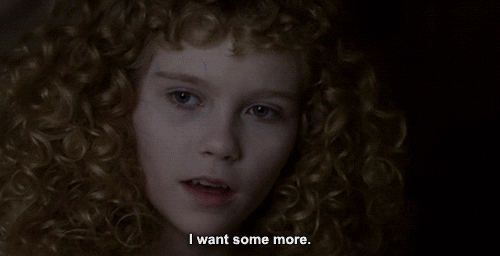 Um, hello, doesn't this book already sound awesome? 100%, completely awesome? Duh. It is, and we've got 5 copies of 'Unnatural Deeds' to give away to some lucky MP!ers – you seriously CAN NOT miss this awesome giveaway.
We also had a moment to sit down and put some burning questions to the author, Cyn Balog, and got to find out whether bad boys are really so bad after all. Interested? Read it all here:
Tell us all about Unnatural Deeds – but only using emojis.
📱🎶🌹🎭✂️💔💉⚰️
Where did this idea come from? It started out with me writing about the idea of obsession. I'd read Jorge Luis Borges' short story 'The Zahir' and it struck me how obsession was one of the strongest, most powerful things, especially for young people wrestling with love for the first time. I doubt there is a person who hasn't felt so out-of-control about another person, completely losing themselves in the process, and I wanted to explore that.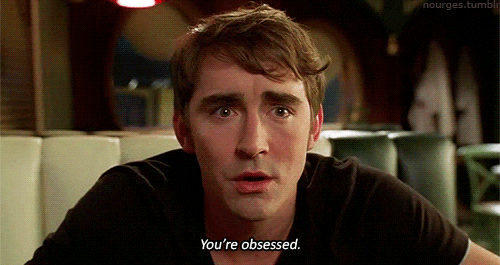 The funny thing about obsession, though, is that it is so personal– few see or understand that magnetism. So while I knew it would be hard to make Vic relatable, since she makes some pretty wrong choices that make you think of a train wreck, I knew that at least people could identify with the feelings behind those choices.
Tell us about the biggest difference between Andrew and Z. Andrew is, in every way, a 180 from Z. At least, that is the way Vic sees it, which is something motivated by her feelings of guilt. Vic is a very unreliable narrator, torn between her feelings for both boys. But this is NOT your typical love triangle.
Do you think bad boys are a good choice? I think they could be! Sometimes, they're only bad on the outside, and you need to peel off their layers and see what is really making them tick.
What are you working on right now? My next YA novel is called 'Alone', which I pitched as 'The Shining' for teens. I'm so excited for it because it's super creepy and dark. It should be out from Sourcebooks in 2017!
We can't wait! Thanks so much to Cyn for chatting to us.
What's that we said about a giveaway? Oh yes – you can get your hands on 1 of 5 copies + signed bookplate, because we know you're going to ADORE this. It's only open to US and Canada peeps unfortunately but if that includes you here's how to enter:
RT the following tweet
Follow us @maximumpopbooks
And don't forget to comment and tell us exactly why you'd want to read 'Unnatural Deeds'.
This competition is now closed! Congrats to the winners @gibbygirl10, @JenMiller0412, @dina786, @oheyelizabeth, @TheresaJSnyder.

NEVER MISS YOUR FAVOURITE AUTHOR AGAIN WITH THIS BRAND NEW BOOKISH SITE