@WHOVIANDORK & @emily_jade19 congratulations, you're the first 2 winners! Everyone else, keep RTing and we'll announce another 2 on Saturday.
The next 2 winners are @glitzhoran and @storytimehoran
They're all at it aren't they? YouTubers are releasing books left right and centre whether they're full on fiction series like Zoella, graphic novels like her bro Joseph Suggery or hilarious and witty skits like Miranda Sings.
Now the most-subscribed YouTuber in the world PewDiePie who's had a blooming impressive 10 billion views across all his videos is releasing another. 'This Book Loves You' is a collection of beautifully illustrated inspirational sayings which apparently if you follow each one your life will become easier, more rewarding and more fabulous.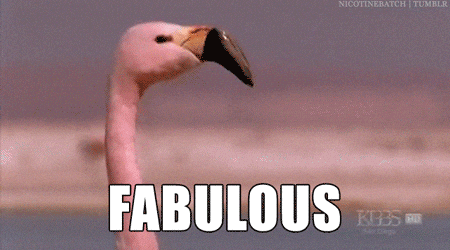 The book was inspired by the number of 'inspirational' quotes that Pewds has seen in his years as a YouTuber – most of which are pithy, inadequate and kind of dumb. Many of these are paired with a vacuous stock photo image – and then posted on Tumblr and shared mindlessly on social media.
We've got 4 SIGNED copies of Pewd's book to give away. If you want to grab one, just follow the instructions in the Tweet below.
WIN! 1 of 4 SIGNED copies of @pewdiepie's #ThisBookLovesYou. Follow @maximumpop & RT to win. Closes 17/10 9pm pic.twitter.com/rVtzflnOFQ

— Maximum Pop! (@maximumpop) October 10, 2015
We'll announce 4 winners after the competition closes on 17th October at 9pm. Winners must reside in the United Kingdom, sorreh if ya don't.