Winners: @shannon_rolo13 and @keeleylou25
Throwback to stunning Jennifer Lawrence during the '20s. She ages well right?
To celebrate the release of 'Serena' on DVD, with the marvellous Jennifer Lawrence and Bradley Cooper, we have two copies to give away.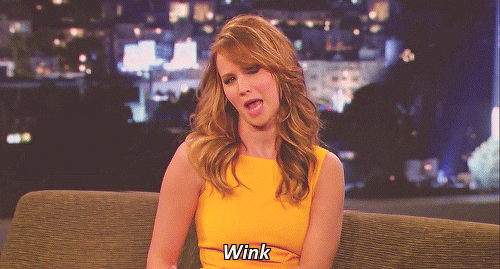 Seductive.
If you fancy nabbing a copy then get your fingers and thumbs over to Instagram all the details you need are below. BE QUICK it ends 6th March 9pm.